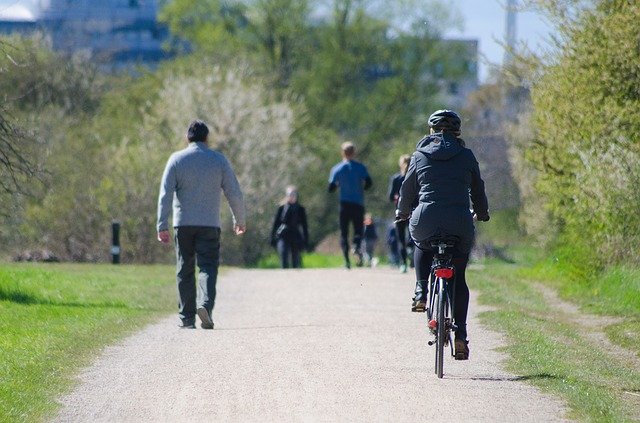 Are you consistent in doing what you need to do in order to feel healthy? Knowing is one thing, being consistent is another. Consistency is the tough part for most people.
It's what we all have trouble doing. Consistency is the key with everything, but as we go about living our lives, being productive and being good to our families, consistency sometimes is forgotten or at least, very difficult to achieve.
The good news is, there are so many things we can do to help ourselves be our best and feel our best. One of the best things we can do, that makes us feel good, is prioritizing the time we take for exercise each and every day. And that can take many forms depending on where you fall on the activity spectrum.
Just getting out and doing something more than you did yesterday is reason to celebrate. Continue being good to yourself focusing on all aspects of you! Your spirit, mind and body!