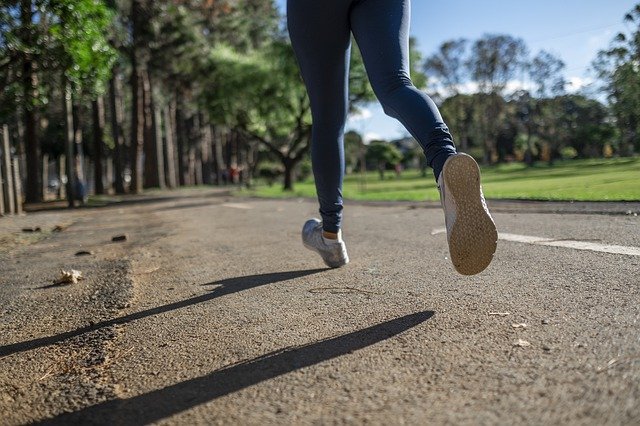 There's no denying what exercise can do for you both physically and mentally. When you get moving you feel so much more empowered, and the little things that seemed to dominate your thoughts, go by the wayside.

Trust me, one of the best things you can do for yourself is exercise. It is one of the most powerful ways to control stress.

At first, choose exercise that is easily attainable and accessible. The last thing you want is to make the decision to be active, only to be discouraged because you couldn't make it to the gym, or the spin class didn't fit into your schedule. Sometimes it's best to go for activities right out your back door.

A jog, a trail bike ride or a brisk walk. Maybe it's yoga in your living room. In the end, it doesn't matter. Just get yourself moving, and be proud you did more today than yesterday. And when you're done, don't forget to celebrate with a healthy snack!